Bryan China Company
Presents
Your 5 piece place setting includes:

1 12" Dinner plate
1 9" Rim Soup Bowl
1 6 1/4" Bread & Butter Plate
1 7 oz Tall Cup
1 6" Saucer

Hand decorated with the Chi Psi Badge
and rimmed in gleaming 23k gold

Chi Psi dinnerware is bright white, rolled edge, restaurant grade chinaware that will last years compared to thin retail china. The ware is oven to freezer safe and dishwasher safe. It is not microwave safe due to the real gold used in the Chi Psi Badge and on the rim.

Special Price of only $29.95 per set plus freight!

Click Here to Return to Chi Psi Home Page
Contact Information

Bryan China Company
657 Northgate Circle
New Castle, PA 16105 USA
Telephone 1-800-966-3098
FAX 1-724-658-8968
Information: info@bryanchina.com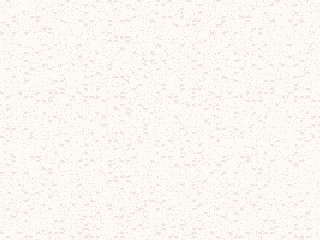 Webmaster: webmaster@bryanchina.com