Mugs, plates, glassware and more for corporate promotion.
Bryan China Company
Presents
Ad Specialties / Corporate Promo

| | | |
| --- | --- | --- |
| | Choose from from a variety of products for for your promotional needs | |
Let us help you build your image with custom decorated mugs, glassware, plates, tiles. Here's a guide to help you decide how to sort through the maze of suppliers:
YOU GET WHAT YOU PAY FOR
Tempted by those 79 cent advertising mugs? Think again. The vast majority are 1 color screening on a rejected third world mug. How can you ask the world to buy the fact that you're a quality company when you give away a substandard item? You know better than that. At Bryan China, we may not always be the cheapest guy on the block... but our quality is simply the best you can find. We produce both in the USA and in Asia... under strict quality assurance... guaranteed.
FAITHFUL REPRODUCTION OF YOUR IMAGE
Crisp, sharp lines, proportion, great color registration... your image deserves it. With our in-house art department, we guarantee image quality will meet and exceed industry standards. We provide design assistance, art prep & cleanup, burn screens, produce ceramic decal, hand decorate/ screen each piece and inspect all product to exacting standards.
THE WHOLE NINE YARDS
Need custom packaging? Want a custom mug shape that no one else has? How about fulfillment? Look no further... At Bryan China Company, we do it all. One recent job required 200,000 sets of 4 different mugs, a custom mug shape, a special glaze color... and a custom carton. We produced the products and provided complete fulfillment services from opening individual orders... address labeling... bulk mail sorting... and management of project funds. The whole 9 yards.
Call 800-966-3098 and let us help you!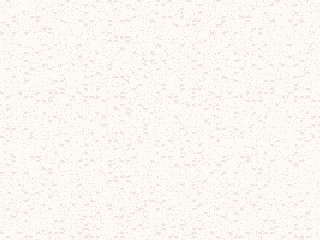 [ Home ] [ Search ]
[ Site Map ] [ Power Resources - ThemeIndex ] [ Restaurant Direct ] [ Collector Plates ] [ Ad Specialties ] [ Church Fund raiser ] [ Feedback ] [ Home Chef ] [ About Us ] [ Shop ] [ Decorating ]