Limited edition collector plates
Bryan China Company
Collector Plates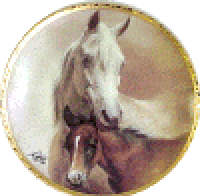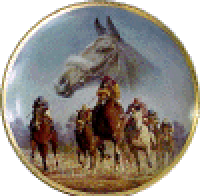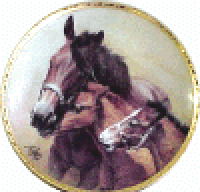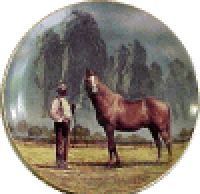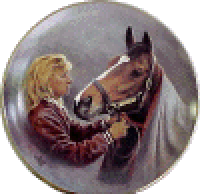 Bryan China Company is, perhaps, the largest independent decorator of limited edition collector plates in the world. Our customers are among the elite of collector plate producers and offer a wide variety of heirloom quality collector plates.
If you are an artist or new to the "collector plate process" click here
to learn about what's involved in starting a plate project.
If you wish to view or purchase some of plates we decorate, click the links below to view and purchase collector plates in a secure shopping environment. Your order will be shipped direct from the factory, often within 24 hours!
American Artists
The Art of Fred Stone - America's Leading Painter in Horses
DianaArt
Decorative Collectible Limited Edition Plates Featuring Wildlife Scenes
Collector plate quality is simply the finest quality available in the marketplace. Each pre-production component is closely inspected, work in process in inspected, and another inspection is completed after firing to insure that the collectible meets the stringent standards required for "collector" designation.
Contact Information
Bryan China Company
Telephone 1-800-966-3098
FAX 1-724-658-8968
657 Northgate Circle
New Castle, Pa 16105 USA
[ Home ] [ Site Map ] [ Power Resources - ThemeIndex ] [ Restaurant Direct ] [ Collector Plates ] [ Ad Specialties ] [ Church Fund raiser ] [ Feedback ] [ Home Chef ] [ About Us ] [ Shop ] [ Decorating ]